Designed with you in mind
You'll notice something a little bit different about the footbed of our shoes: they have curves – just like your feet. It may seem like a no-brainer, but we designed our footwear to fit the shape of your feet. (What a concept, right?) Our footbeds and sandals are made to hug your heel and support your arch, making them ultra-comfy and totally wearable for hours on end.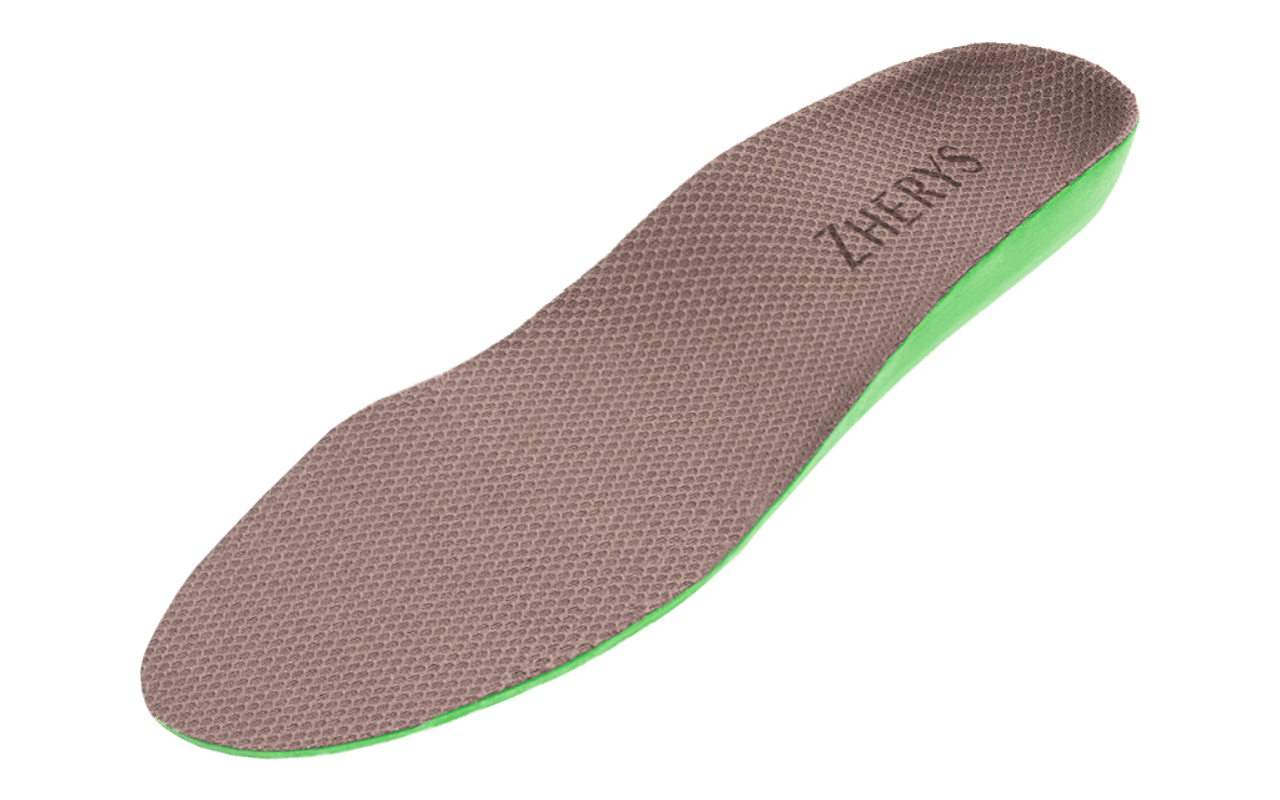 Cushion with the right amount of bounce
It's all comfy, baby
Here at Zherys, we believe that your outfit shouldn't revolve around your shoes. To help cut down on fast fashion and reduce clothing waste, our footwear is designed to go with items you already have in your closet. The best part? No matter what style you choose, Zherys all feel amazing. And that's what really counts.